Case Studies and Past Clients
Case Study #1
This client saw nearly 140% growth in their organic traffic during the first three months of hiring our company. Thanks to extensive white-hat SEO that included site improvements and off-site back linking using Google safe techniques we took this company to new heights.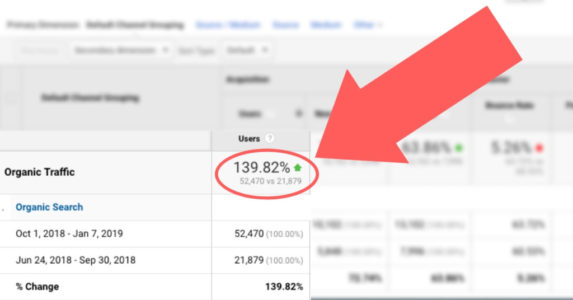 Case Study #2
This client saw nearly 15% growth in organic traffic during the first 3 months of hiring our company. For this company we overhauled their on-site content with fresh content and better site structure. Off-site we performed white-hat SEO link building and off-site blog creation.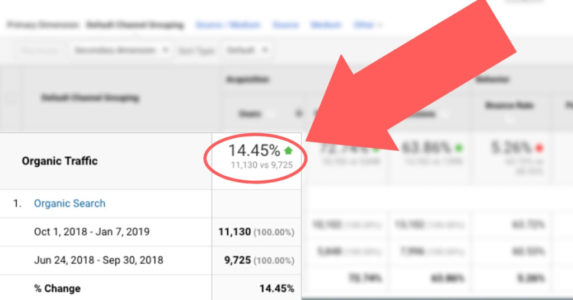 Our work with this great non profit includes paid advertising, SEO consulting, and social media consulting. With us we saw them make thousands of dollars in donations every month for their efforts in aiding starving Venezuelans during their economic crisis.
With our help they increased their number of monthly donations tremendously. We helped them spend the entirety of their advertising budget each month, identified and targeted their primary keywords, and helped optimize their landing pages for conversions.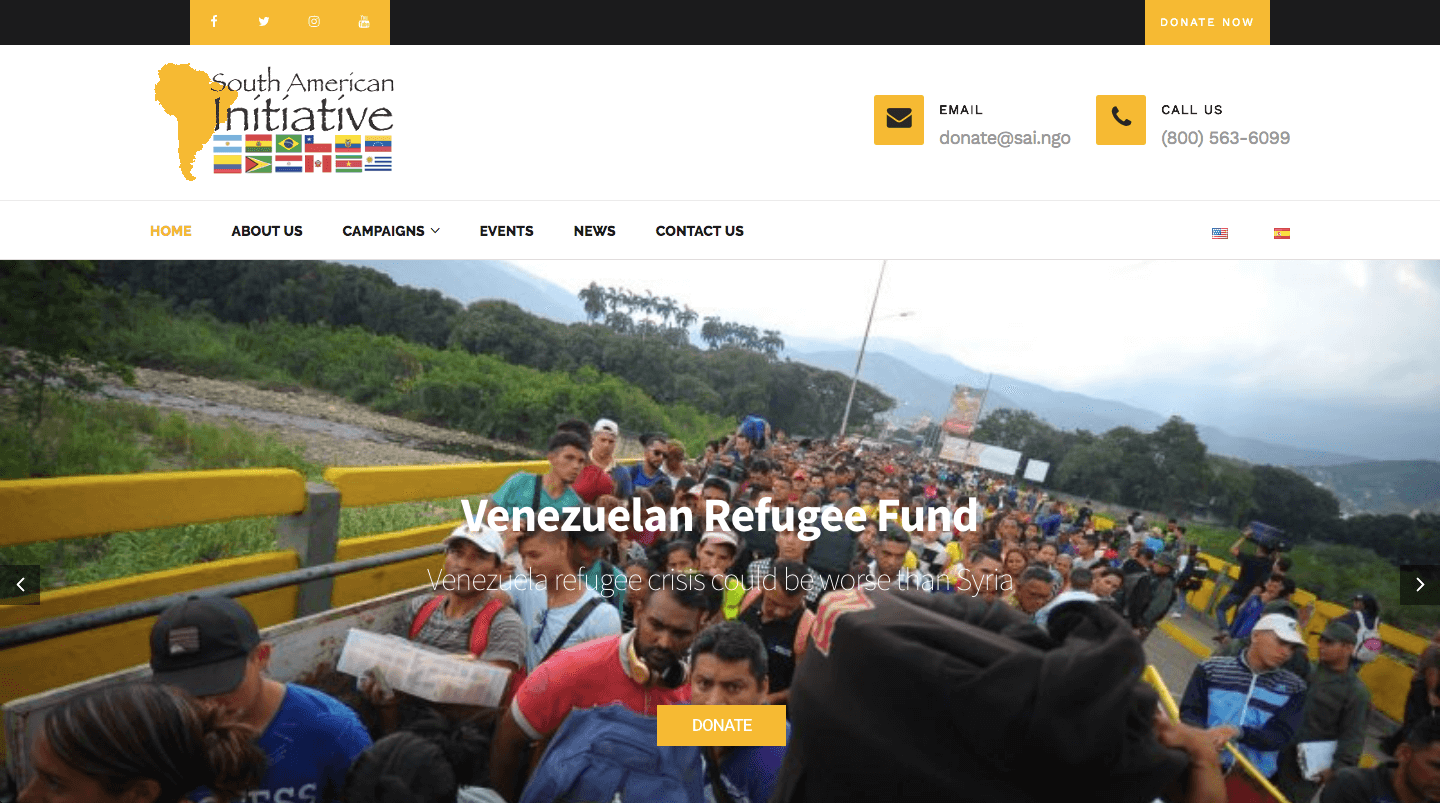 Our work with GlobalTel helped them reach new heights in search engine rankings and organic traffic. This company helps people save money on calls to jail. Calls to jail cost exhorbitant amounts of money when you call long distance. GlobalTel slashes these costs to a fraction with their service.
We helped they achieve month over month organic traffic increases. We helped them with social media management, ad management, and SEO.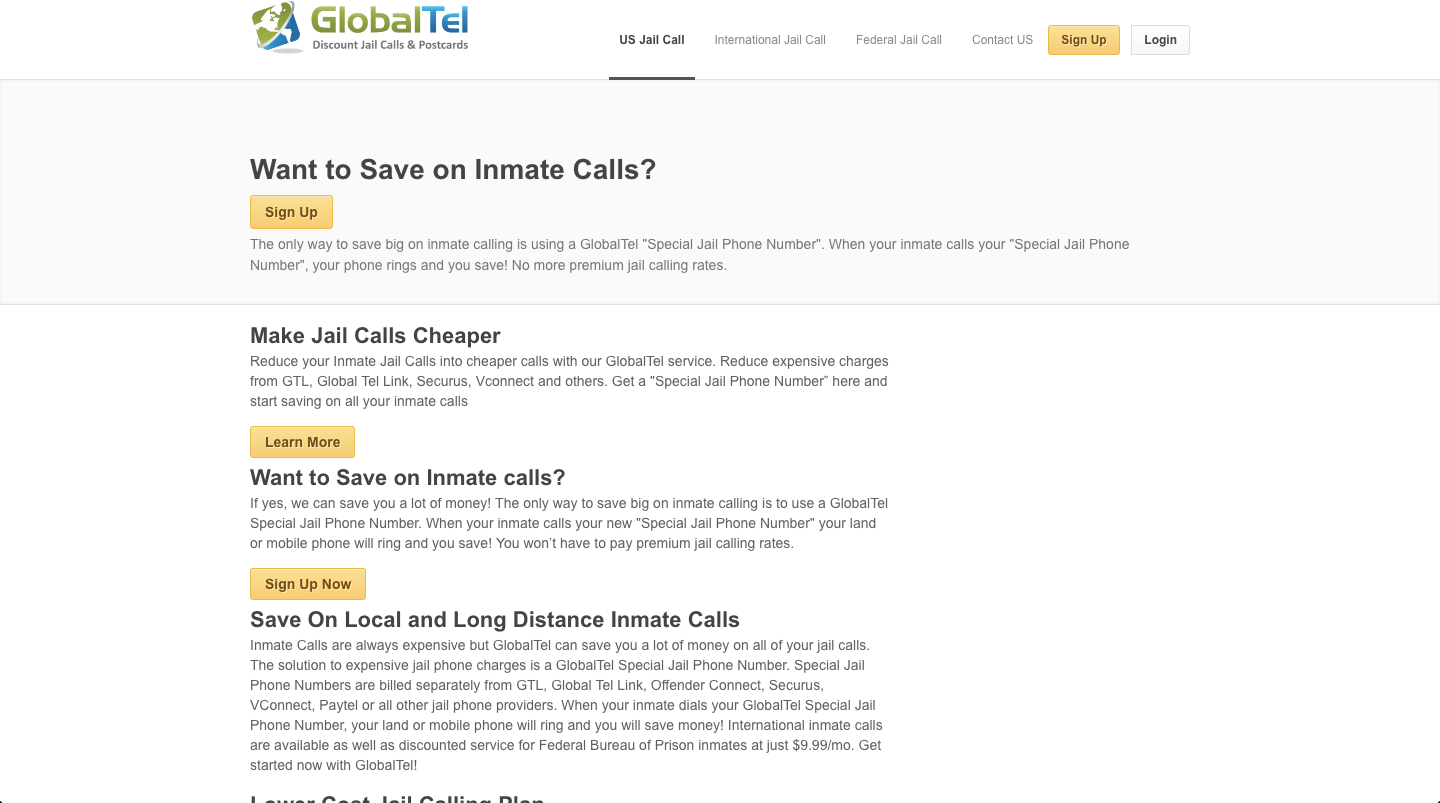 This maid service from Delray Beach cleans homes for an affordable price. They train and vet their maids to be trustworthy and hard working. We helped this company design their website and gain greater visibility online with SEO strategies.
With our help we got them to the first page of Google search results through effective on-site and off-site SEO. We also helped redesign their website to appear more trendy to their potential customers.
This is another jail calling service that saves people money on long distance calls to incarcerated loved ones. SecurTel helps people save thousands a month in some cases on jail calls. Our work with them consisted of offsite SEO and overall online visibility.
With our help they achieved nearly 70% growth in organic traffic within our first month of services. We also helped pave the way for the company to adopt new forms of advertising through re-marketing campaigns.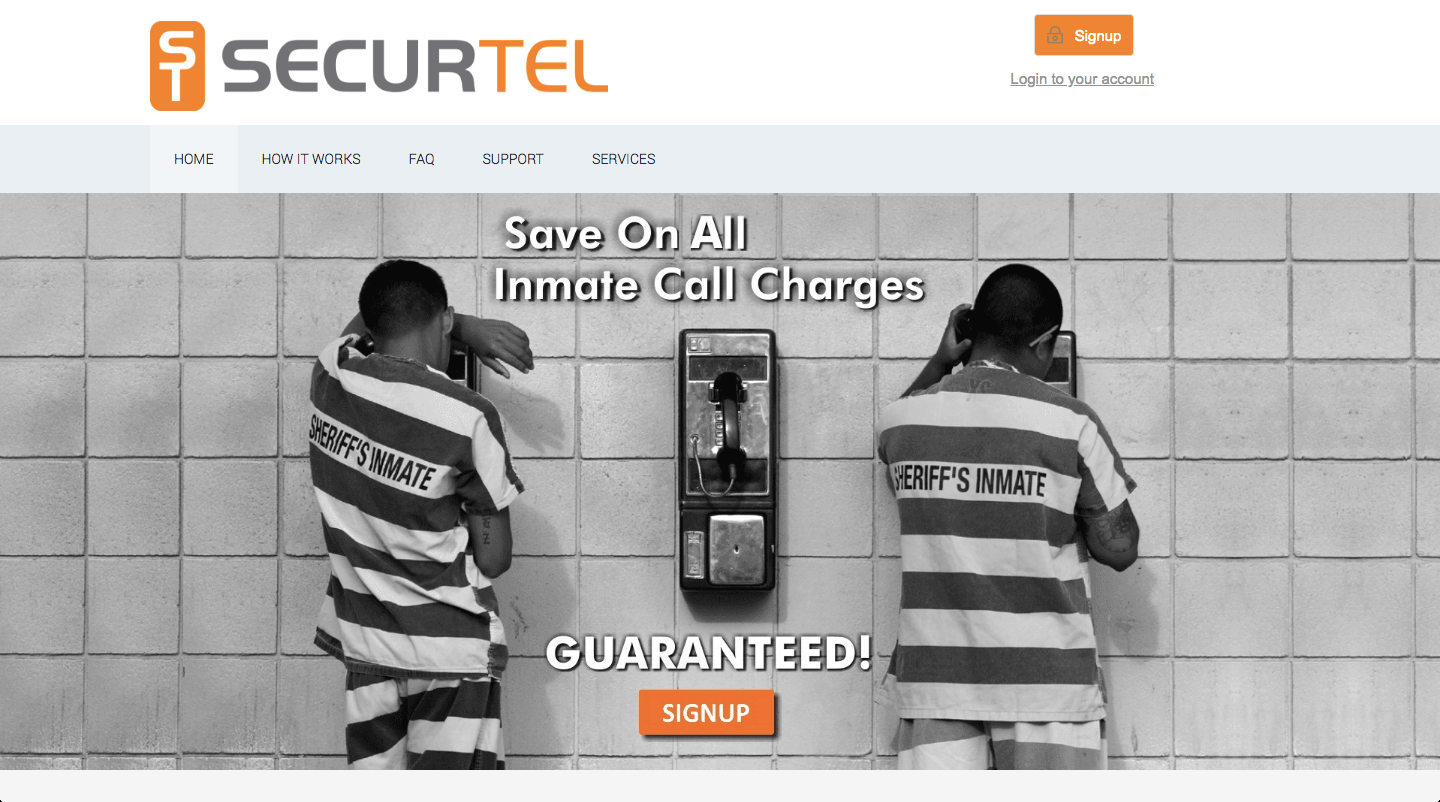 This India calling card company offers some of the best rates to call India around. Their easy to use app and recharging service made them very successful. With our help we helped them rank higher in search engines and reach more customers in the USA and India.
With our help we were able to achieve 5% month over month increases in organic traffic for their primary keywords. We also helped them connect with their social media audience more effectively with our social media management services.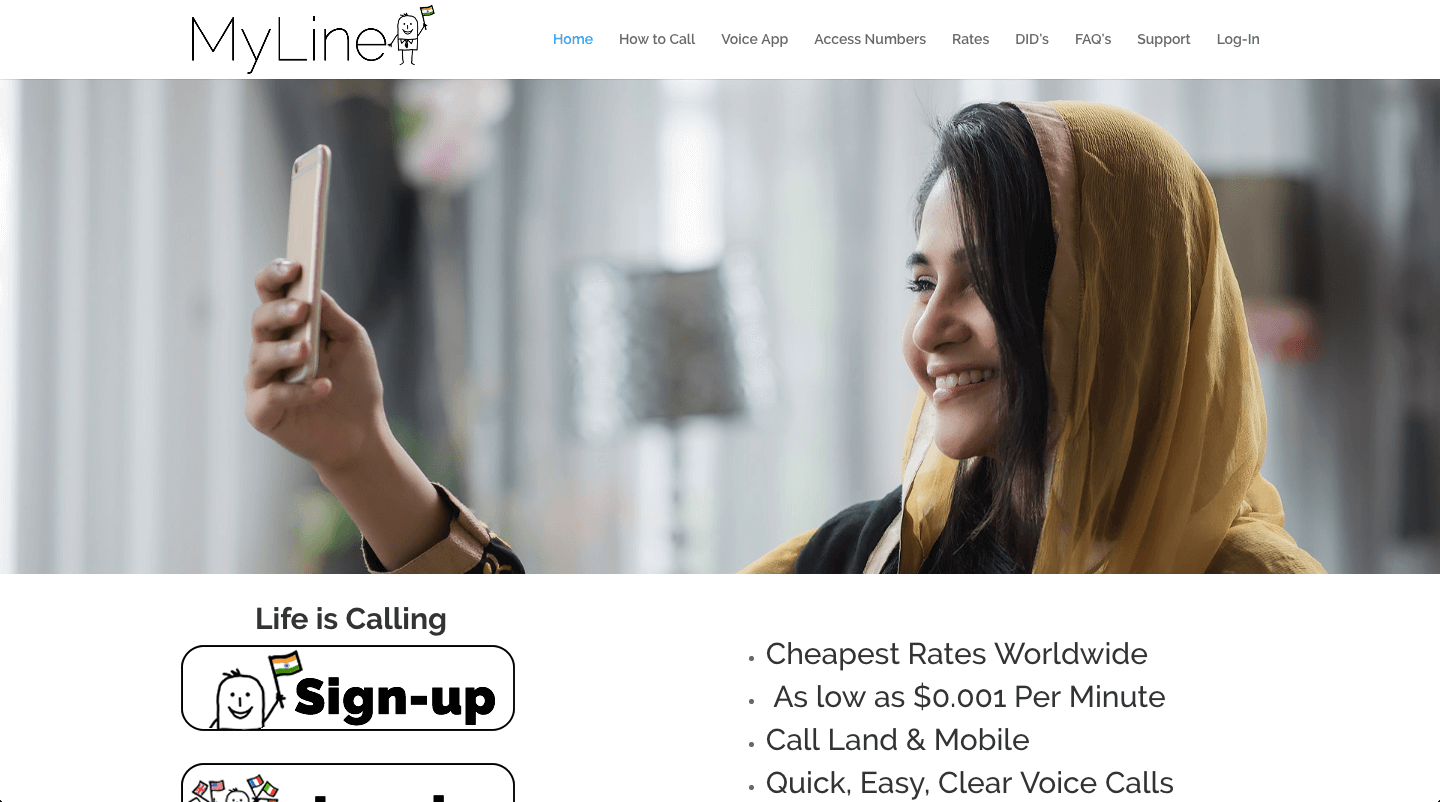 Boca Executive Office is an office building located in Boca Raton FL. They rent out high quality office space to startups and executives. We helped them with SEO and content creation.
We helped this company reach the first page of search results with smart on-site and off-site SEO services. We also helped them redesign their website to increase conversions from advertising and appear more attractive to their consumers.
Baitballs
Baitballs is a revolutionary new product helping fishermen land more fish. This product is essentially chum packed into paintballs to allow fishermen to easily disperse and carry to their fishing spots. We designed their website and consulted with them on marketing.
We helped launch this new product by first creating their website. We helped them establish their primary keywords and identify advertising opportunities for their unique industry.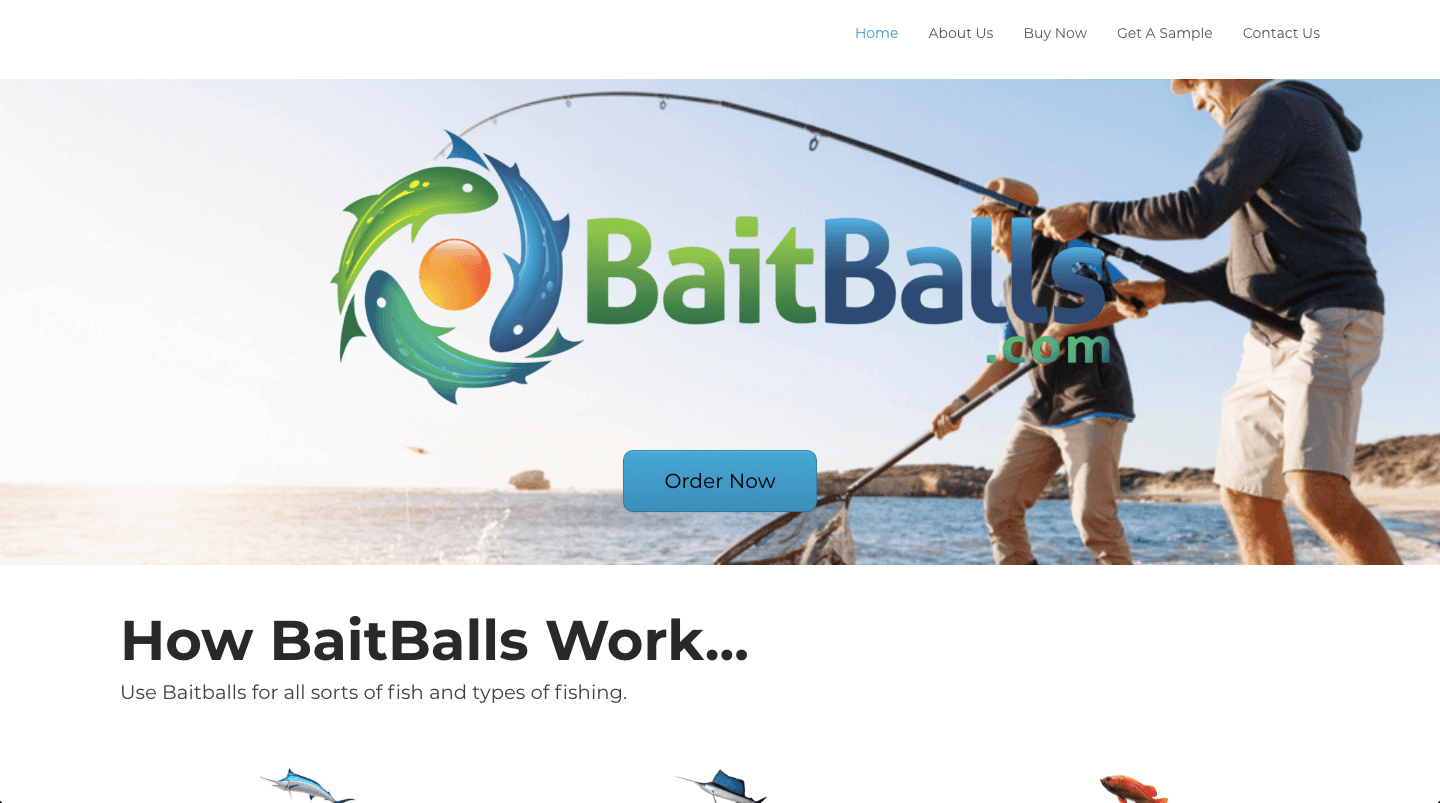 This is a parental control app for IOS devices. It allows the user to control their childs mobile phone to a degree. It allows you to control the times they are and aren't allowed to use their device and which apps you will allow. Our work with them consisted of website management and SEO.
We helped them gain exposure to their primary demographic through the use of social media management, SEO, and advertising management.